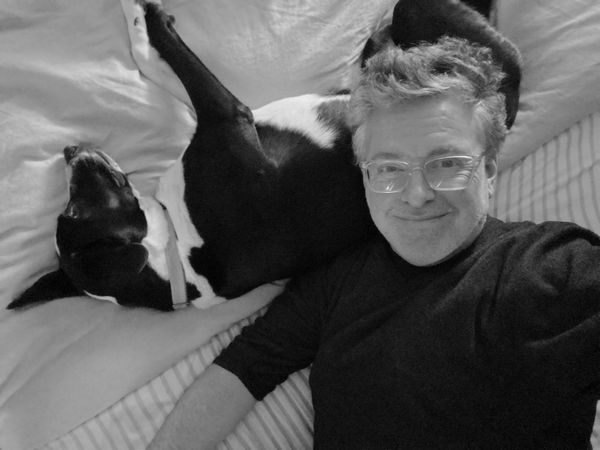 Beautiful- quiet- private- gorgeous location, private pool, private chef,  AMAZING food and PETER!!
Vocal Awareness & Discovery  
A time of open-heartedness and expression
A residential workshop w/ Peter in Perugia 
Vocalist, pianist, composer, arranger and mentor to many, Peter brings his well-traveled strengths and sensibilities to Perugia for three days of musical discovery and deeper vocal awareness.  Classes in song interpretation and reinvention, the art of the performing duo (each participant and Peter accompanying/singing), as well as time spent on improving vocal technique, and listening sessions. During this intensive, Peter will work with each vocalist on a special arrangement to be performed in a closing   Duos concert (songwriters welcome and encouraged!).
*all participants must be vaccinated 
for more info contact: margiecaot@gmail.com  
ARRIVAL SEPT 28th-  dinner and evening gathering 
full teaching days SEPT 29-30 OCT 1 and 2 
departure OCT 3 after breakfast 
all workshop sessions + lodging + all meals + ground transportation to and from Perugia 
$2000 USD  https://petereldridge.com/study
check out this beautiful place:
 https://www.agriturismocorniolo.com

 Link to google maps: