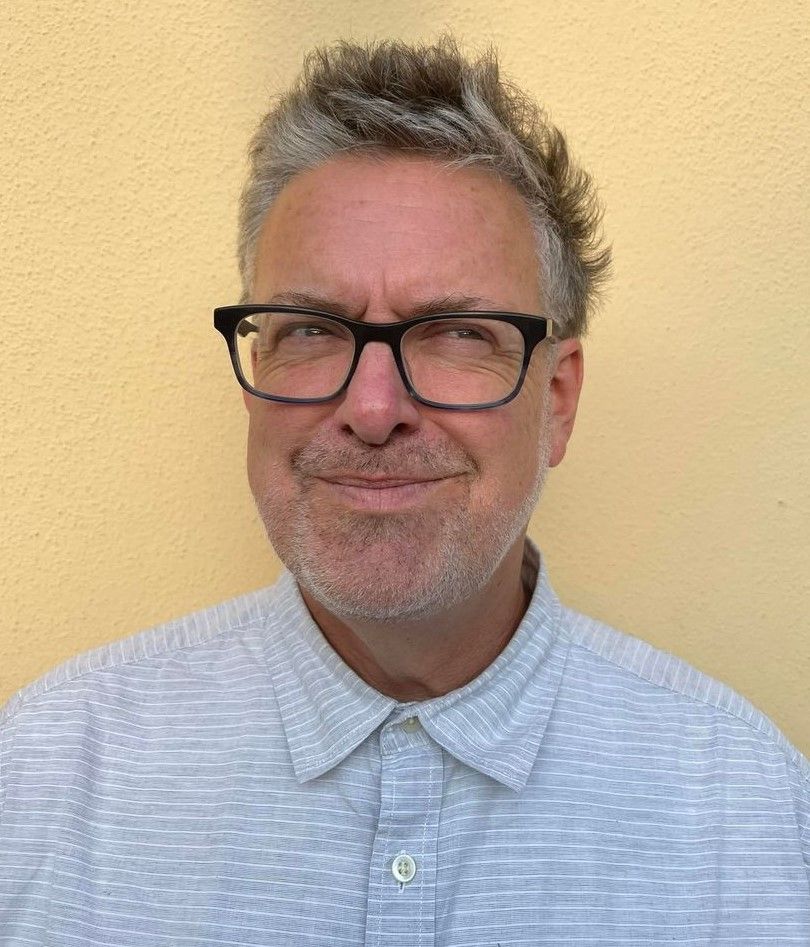 Hello out there -  
Hope you respectable folks who visit my website continue to make the best of the world's tumultuous nature and the daily 'wild ride'. Not for the faint of heart is it? Despite it all I hope life is treating you well, and I genuinely appreciate that you're stopping by. We all just need to stay strong, listen to music, create music, make music together (but not too close), and hang on awhile longer. 
I recently released a new song and music video, It's Just Us'  written with Emily Sangder (who also sings heavenly background vocals on the track). The song was produced by wunderkind Philip Etherington and the beautiful lyric video put together by Emma Sundvik. I'm proud of it and happy to finally have some new music out there - it's on all platforms so please check that out and spread the word about it on whatever social media currently floating your boat (as Moira Rose from Schitt's Creek says, 'social media is an amusement park for clinical narcissists' - funny, and perhaps a little too true). And another fun project, 'Big Regret' Music & Lyrics by yours truly,  produced by TEGA, Peter Eldridge - vocals, keyboards TEGA - background vocals Video by Emma Sundvik. 
Things are ever-so-slowly attempting to return to at least some modicum of 'normal' in terms of concerts and road life, and for that I am grateful. Some dates of interest are starting to materialize, either on my own or with New York Voices, so my calendar page might actually be something to check out in the weeks ahead. I am back in full swing at Berklee and both students and faculty are definitely appreciating making music in real time again (with windows open and masked of course). 
I'm also itching to record another solo album and would love your help - a few concepts are being batted around and perhaps you could weigh in  on the contact page.
One idea is a solo album of just me and my piano doing a combination of new originals and a couple of favorite songs by favorite composers; another is an album of 'reinventions' that I've come up with over the years (and there are many!) combining pop/folk music, soul tunes with jazz standards; and still another album concept album of a batch of new songs I wrote in one day (!) with my Drum genius app - Steely Dan meets Cedar Walton meets Stevie. Any strong opinions (but not nasty of course) would be appreciated. Email me on the contact page, and while you're at it, sign up for my mailing list if you're not already on it.